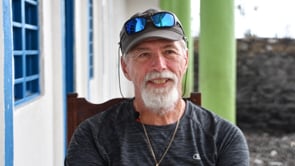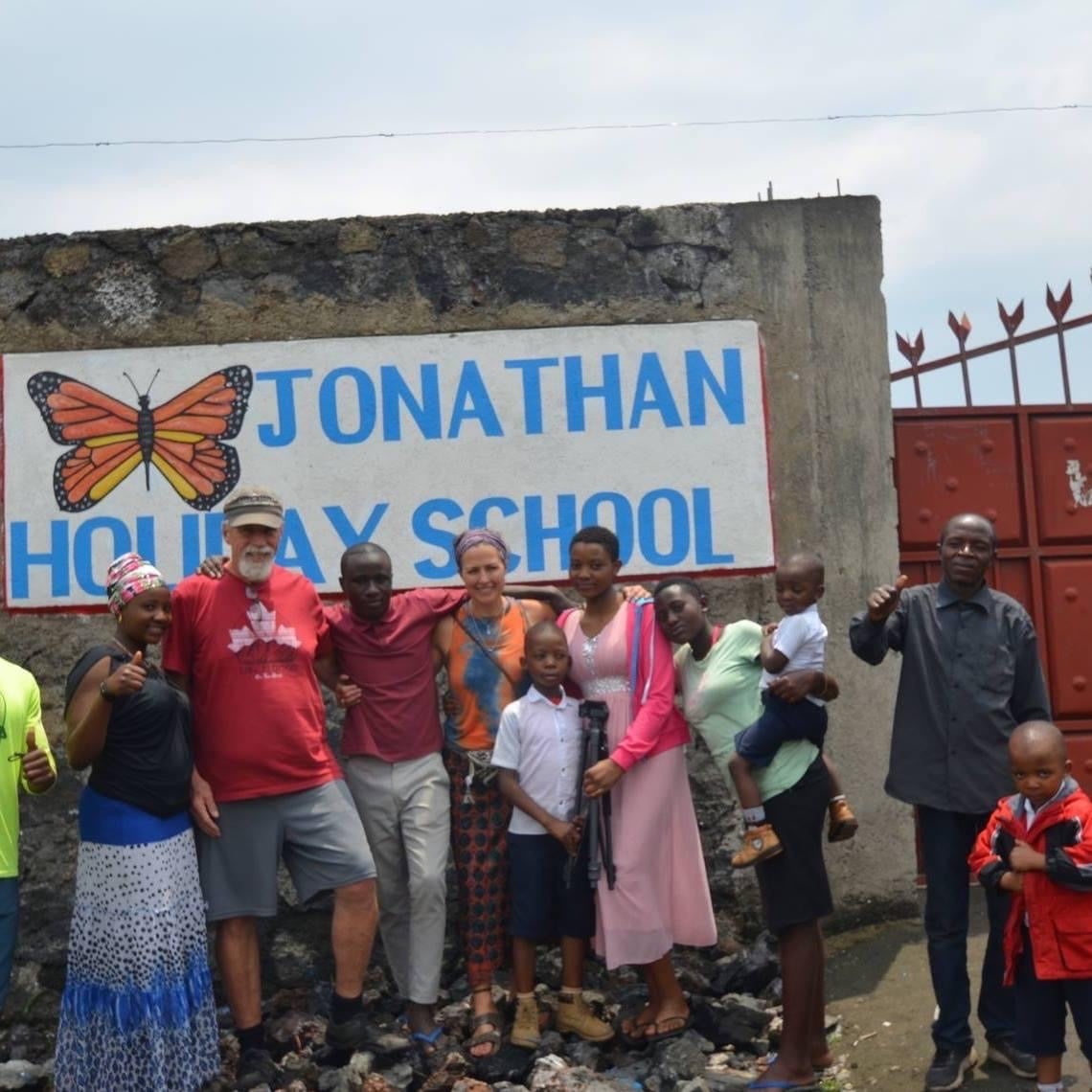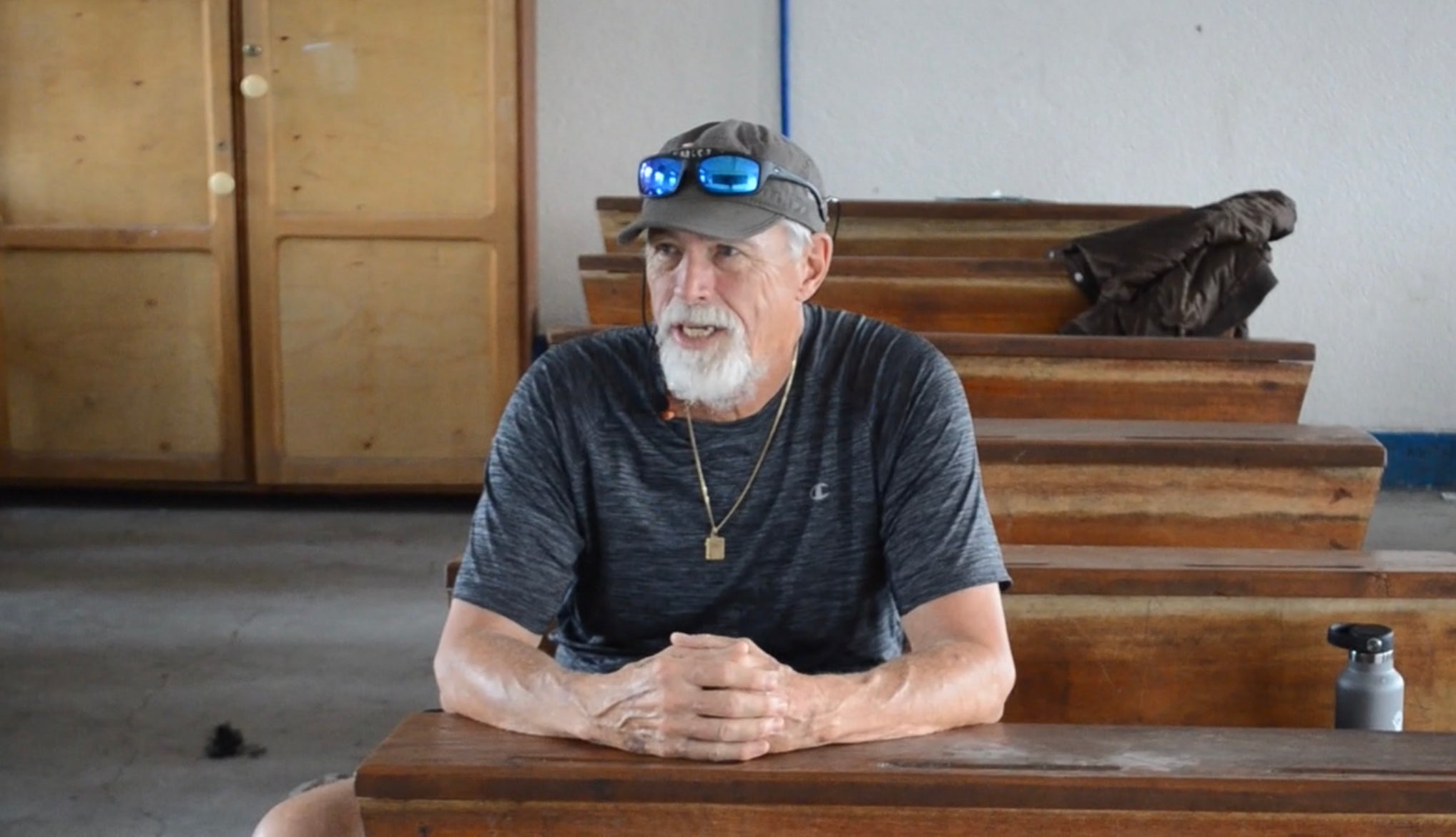 Donate in memory of Michael Holiday
---
Michael Holiday was one of the founding members of The Art of Courage.
He fundraised and championed the building of 3 classrooms which became The Jonathan Holiday School. The school was named after Michael and Carol's son, Jonathan, who they lost at the young age of 17 years. Mike and TAOC founder Heather Haynes travelled to Goma DRCongo in October 2017 to visit the school shortly after the doors were opened.
Funds raised in memory of Mike's life will be used to directly impact the school he so passionately believed in. Together we have educated 350 students each year for the past 6 years! Mike believed that education was the only way for these children to have hope for a brighter future, and we believe this too.
The family will be notified of your donation. Thank you!
TAX RECEIPTS

Personal Donations made through this site are not eligible for a tax receipt. If you require a tax receipt you can donate through Canada Africa Community Health Alliance (CACHA)  If you go through CACHA, please send us an email

 

to let us know you have made this donation otherwise we won't know (cacha only sends us one statement and we can't see the breakdown)
Corporate donations made through this site are deductible per your corporate guidelines/accountant
Canadian Not-For-Profit Corporation. Business Number 736861991RC0001