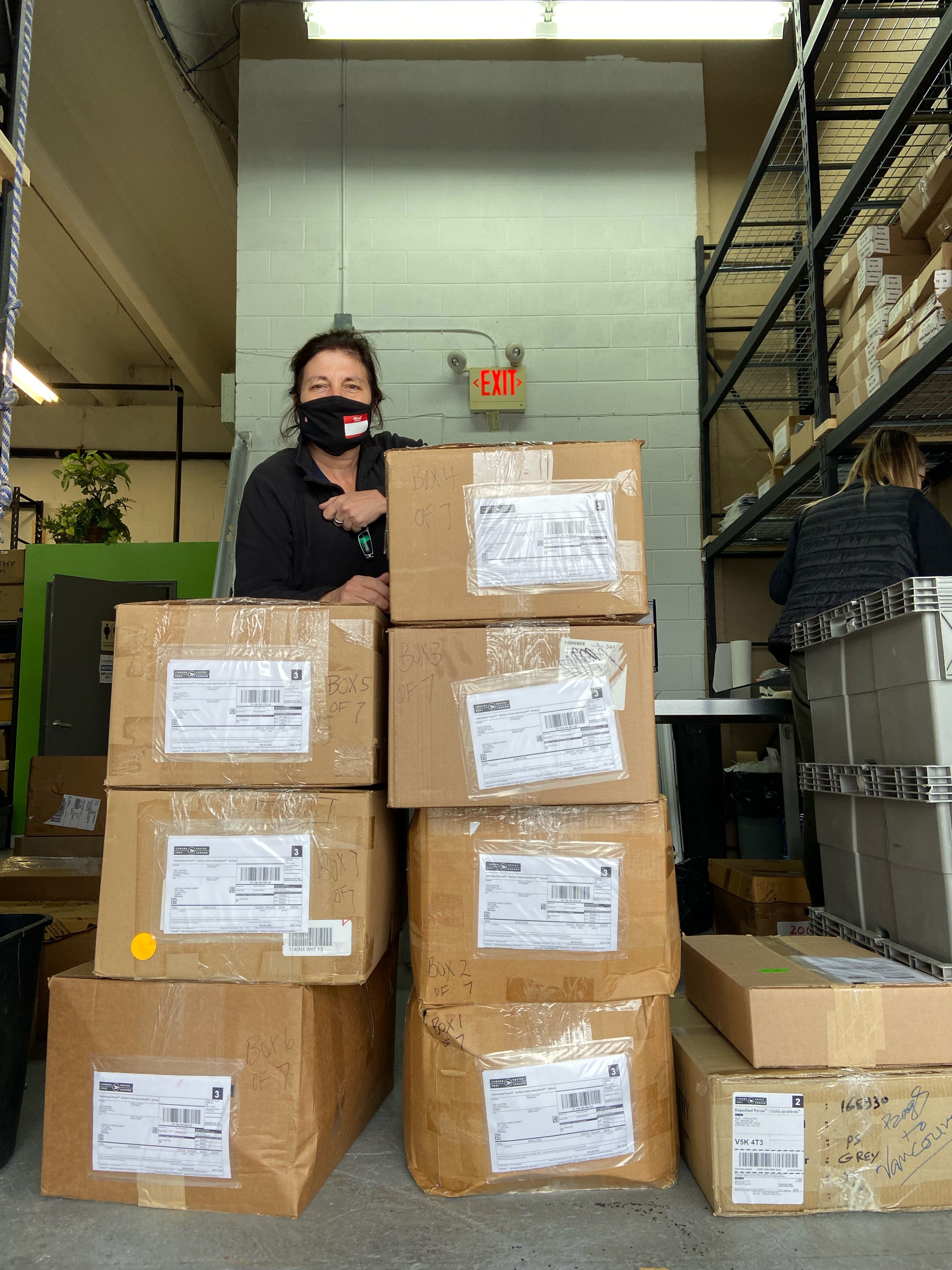 SMALL BUSINESSES MAKE A BIG IMPACT.
We are a Canadian non-profit working with local NGO's to support the most vulnerable women and children in the Democratic Republic of the Congo.
Our Business Partners are looking to make real change in the world.
Together we can create awareness, educate, advocate, and raise funds to change lives.
Become a Business Partner today!
LEARN MORE
Do your little bit of good where you are; it's those little bits of good put together that overwhelm the world.
Our Projects
Tchukudu Kids Home
The Tchukudu Kids Home is an orphanage for 30 of the youngest and most vulnerable children in the Goma community we serve. In addition, under the Tchukudu Kids umbrella, we provide a range of care for over 400 children in the community.
Jonathan Holiday School
The Art of Courage funds the Jonathan Holiday School so it can provide free education to more than 400 children each year. With the help of our sponsors, we cover the cost of staff salaries, operational expenses, uniforms, school supplies and more!