542+
More than 542 children supported!
In 2023, we will support more than 542 children with a range of care. The youngest and/or most vulnerable children are at the Tchukudu Kids Home receiving full-time care. The remaining children live with Welcome Families (foster families), a single parent, or an extended family member.
Our support can include food, shelter, medical care, education and more. All 570+ children receive a free education, either at the Jonathan Holiday School or a local Secondary School.
Our Projects
Tchukudu Kids Home
The Tchukudu Kids Home is an orphanage for 30 of the youngest and most vulnerable children in the Goma community we serve. In addition, under the Tchukudu Kids umbrella, we provide a range of care for over 400 children in the community.
Jonathan Holiday School
The Art of Courage funds the Jonathan Holiday School so it can provide free education to more than 400 children each year. With the help of our sponsors, we cover the cost of staff salaries, operational expenses, uniforms, school supplies and more!
From One Community to Another
DONATE TODAY!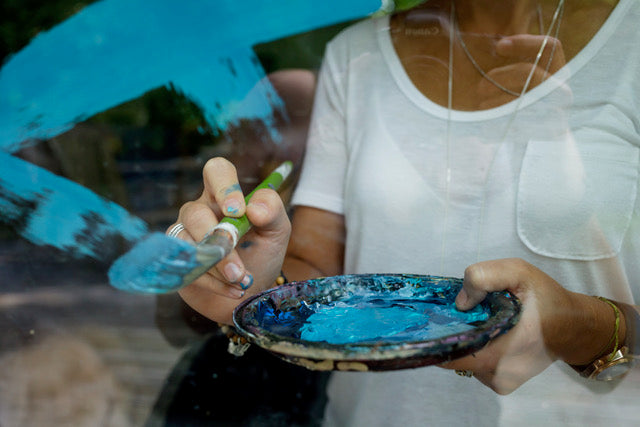 WHAT WE DO
Harnessing the humanizing power of art to be a catalyst for change.
A nonprofit for the most vulnerable. The Art of Courage is a platform for storytelling through art to create awareness, educate, advocate, and raise funds to change lives.
LEARN MORE