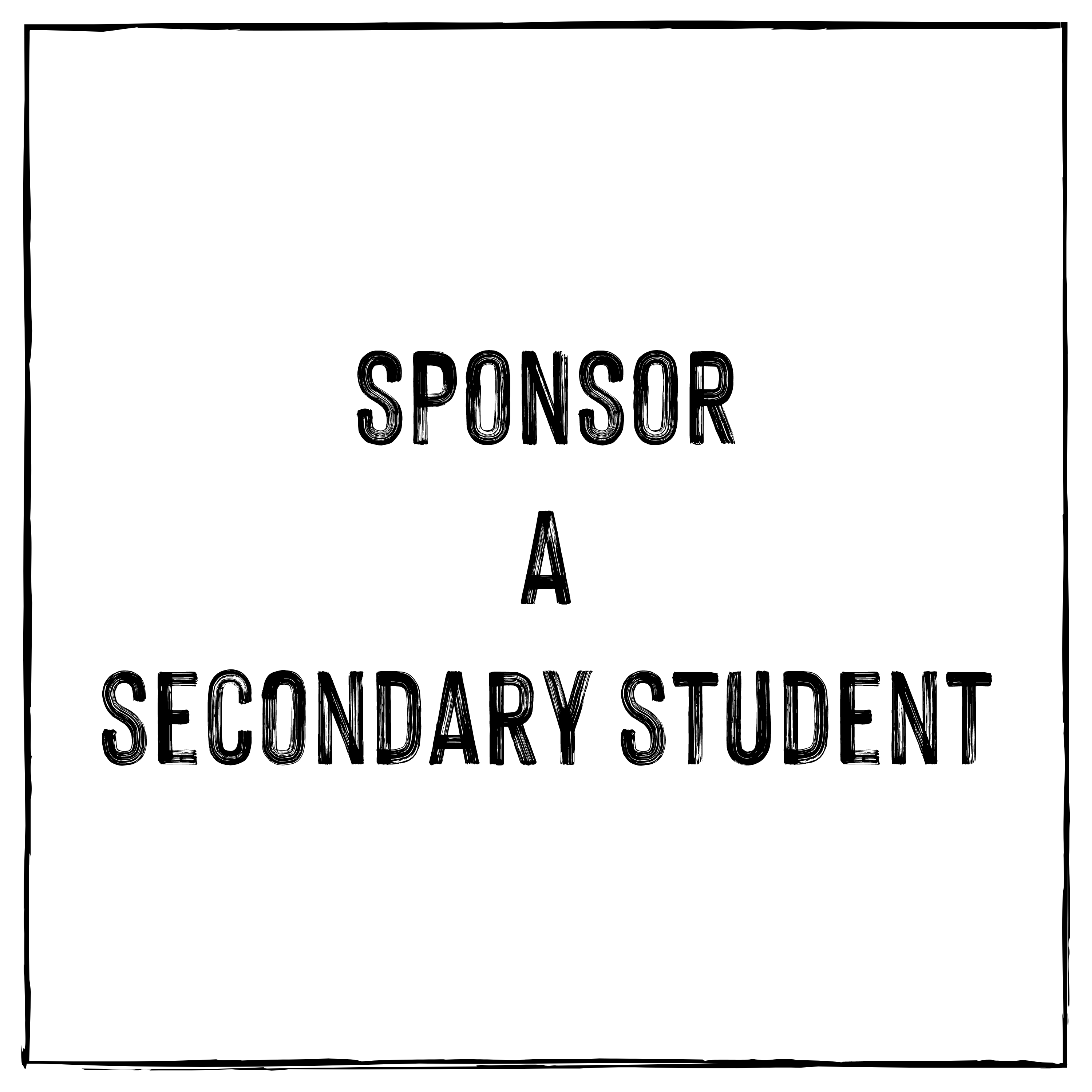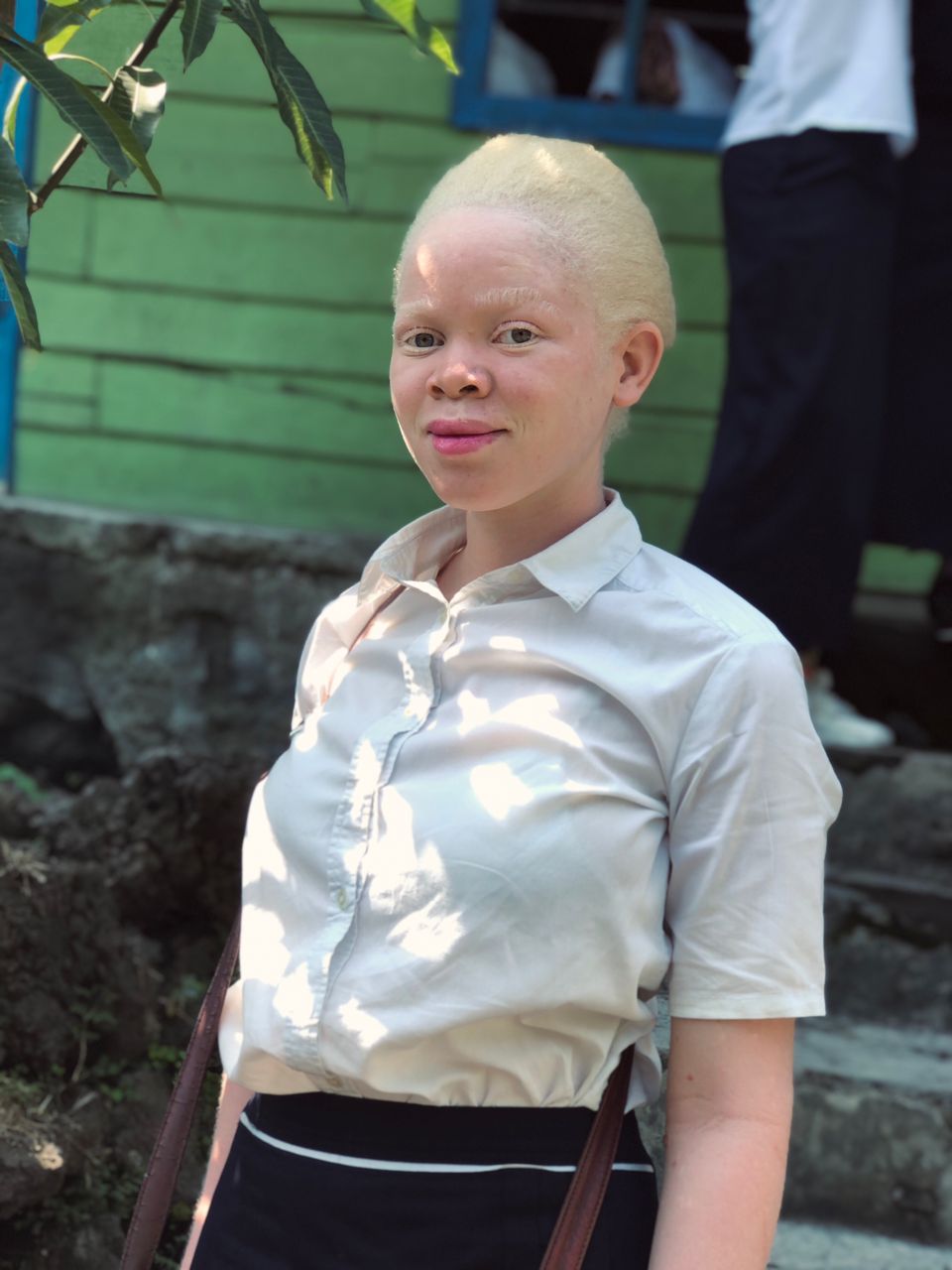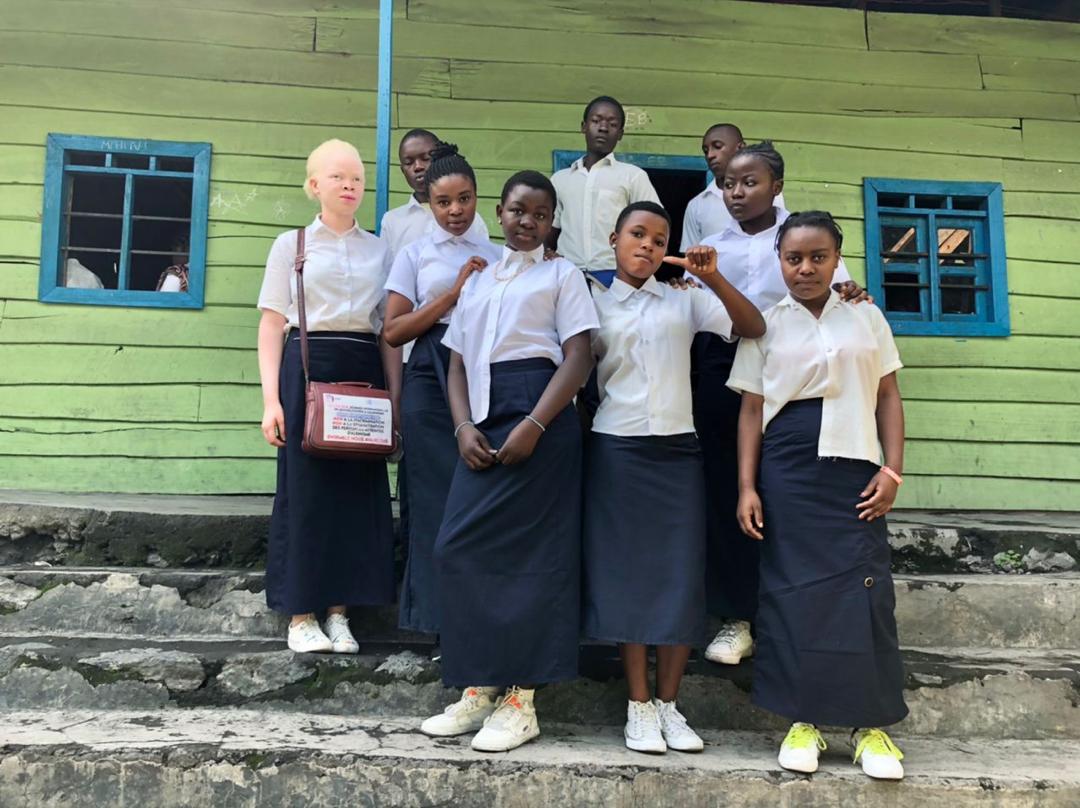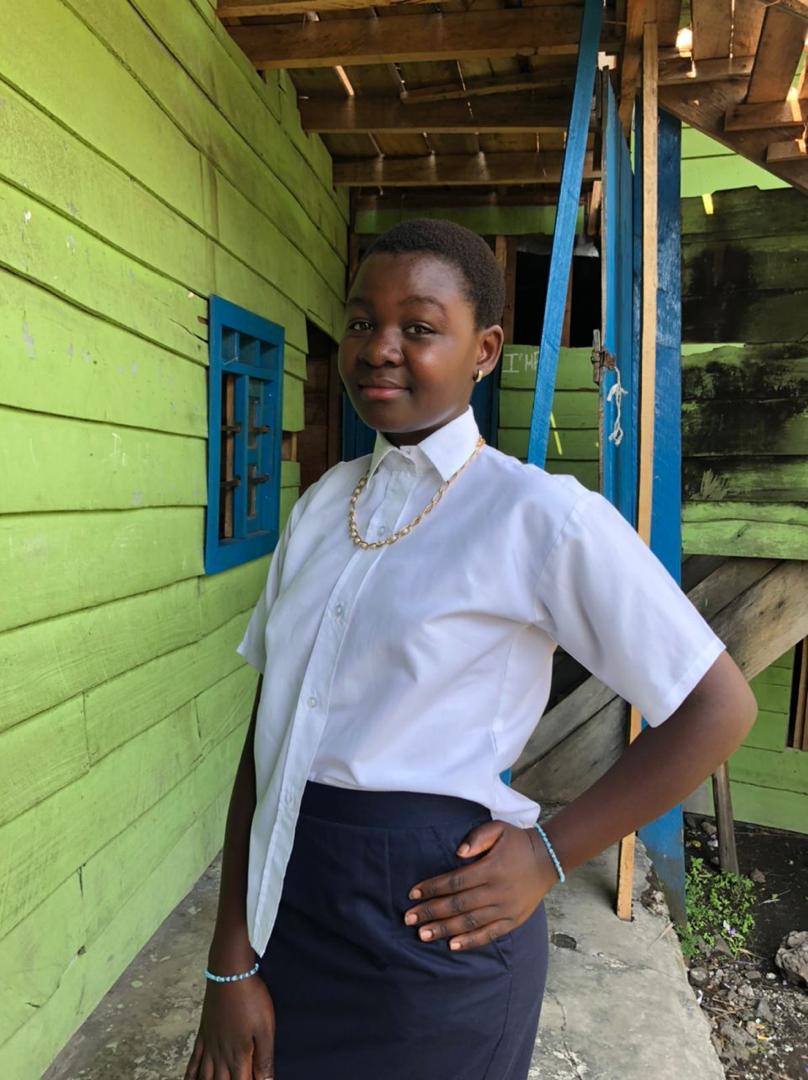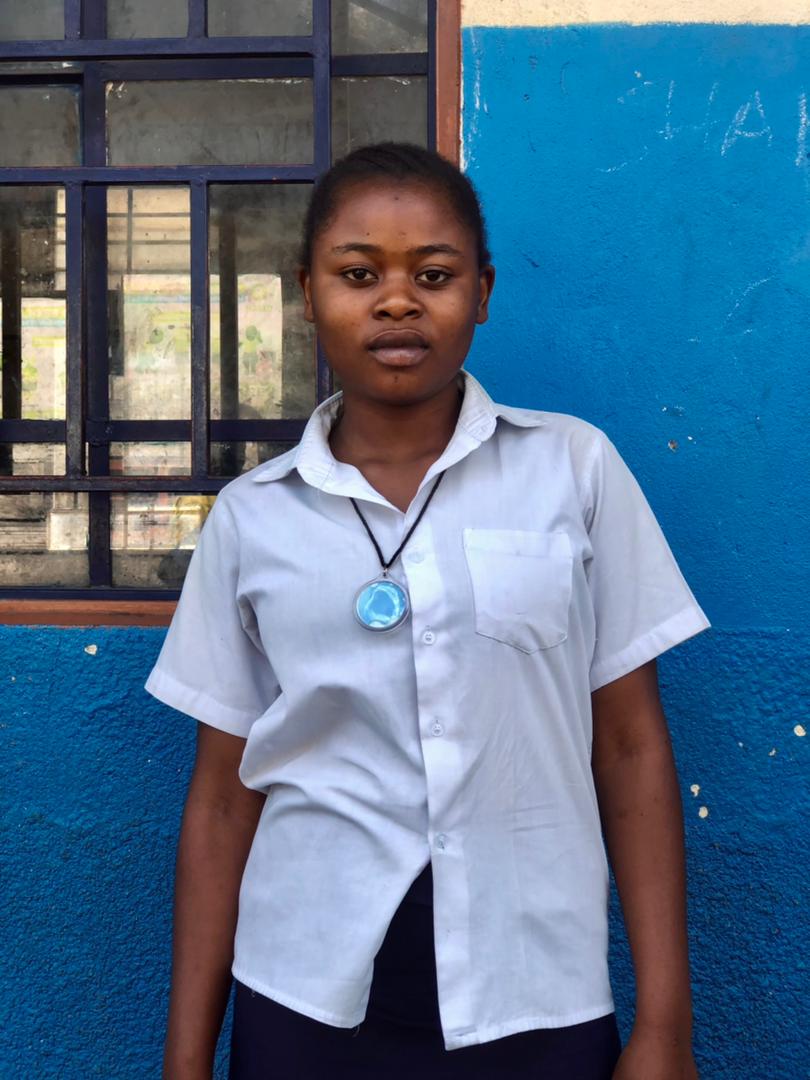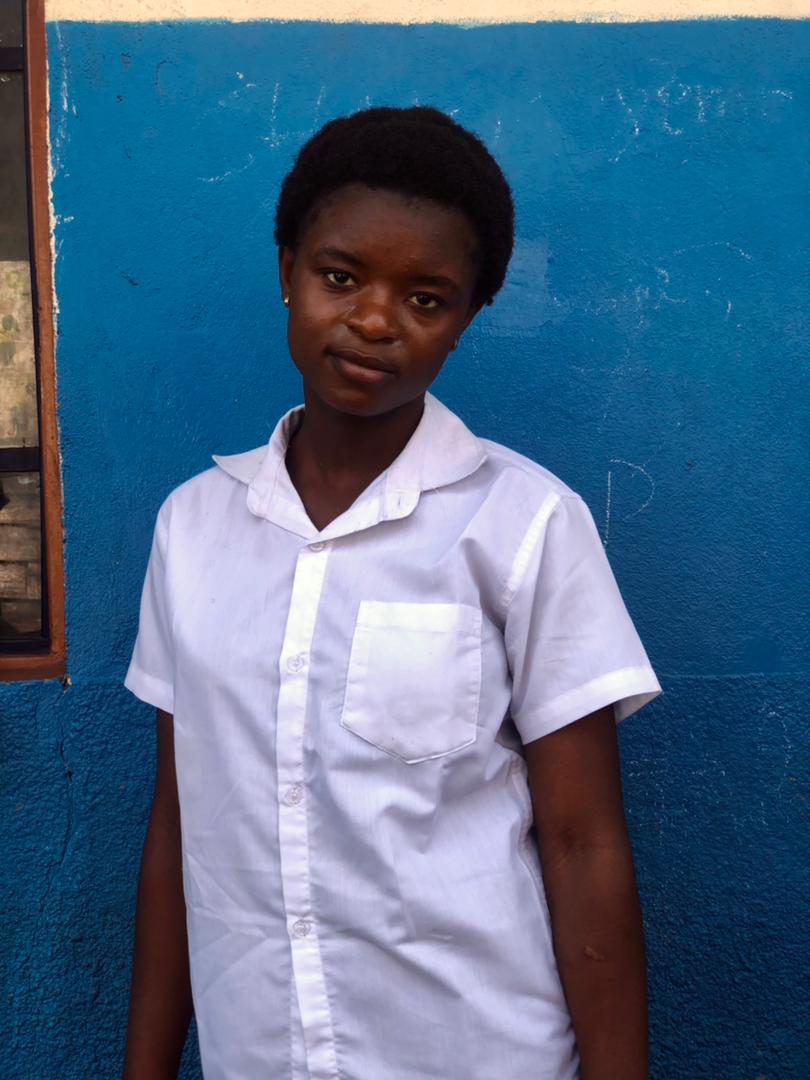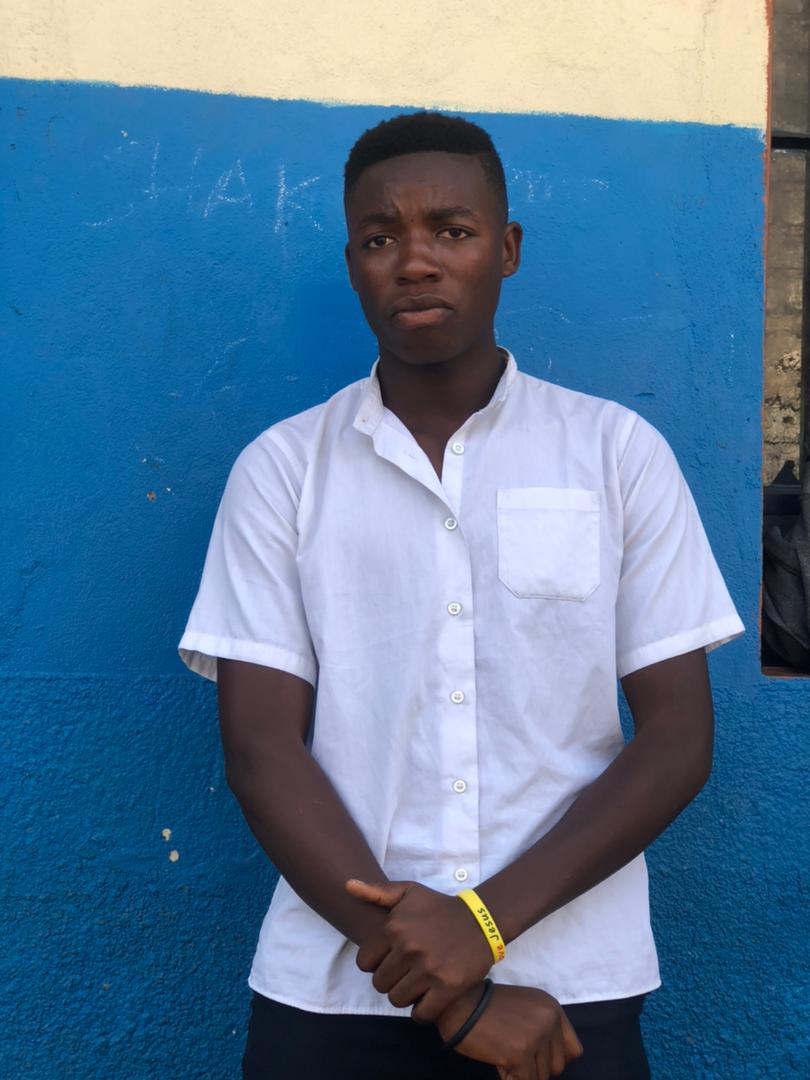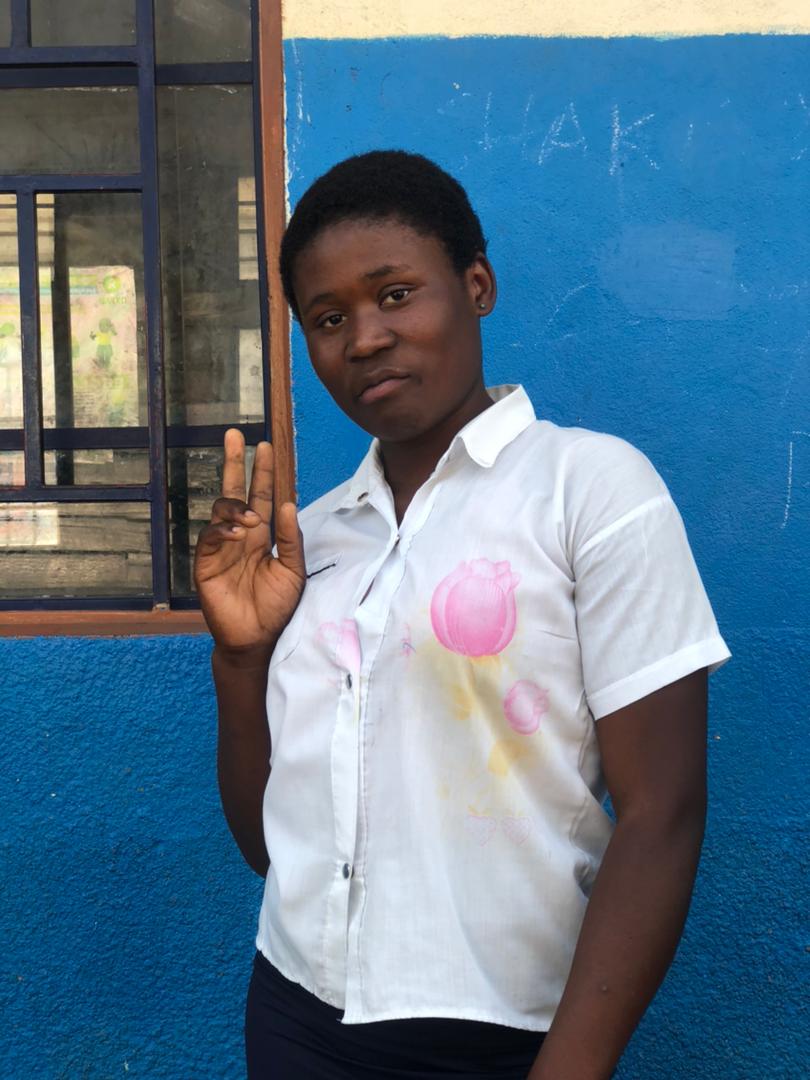 Sponsor a Secondary Student
---
We have 52 children who need yearly sponsors to attend secondary school. Secondary education is vital for breaking the cycle of poverty. Your sponsorship will cover their educational costs for one year! We couldn't do what we do without our sponsors!
HOW IT WORKS

Choose your donation type:
- Monthly payments of $33/month or
- Annual payment of $396
We do a happy dance! (and you can too!)
Quarterly emails will be sent out with information and updates from 

The Tchukudu Kids Home and our students.
TAX RECEIPTS

Personal Donations made through this site are not eligible for a tax receipt. If you require a tax receipt you can donate through Canada Africa Community Health Alliance (CACHA)

 

If you go through CACHA,

 

please send us an email

 

to let us know you have made this donation!
Corporate donations made through this site are deductible per your corporate guidelines/accountant